November – December 2014
Jasmine White London will be out and about this Season at many Fairs and Shows. Come and see us and our expanding range of accessories, gifts and homewares. Many additional and new pieces: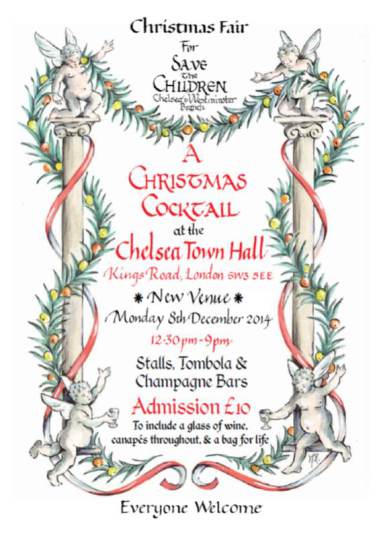 Rowan's school Christmas Fair on (4 Dec)
Please email us for further information or details if you are keen to come along. Keep up to date by following our facebook page & the Jasmine White London Blog written by founder and designer Supriya Broadbent.