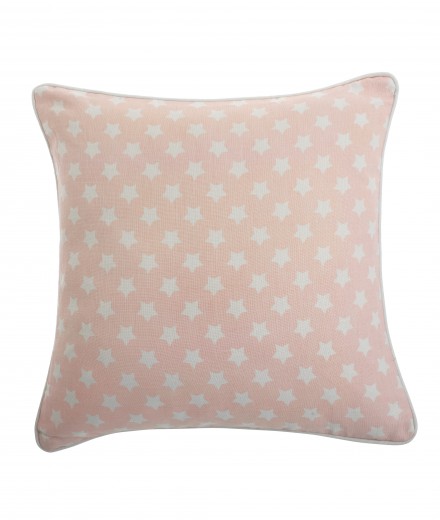 Stars is a new original design launched by Jasmine White London. Adding to the popular textiles range, Stars brings the beauty of starry nights but in softer shades. The Stars range is available in Soft Blue, Soft Pink and Soft grey shades.
Made of the softest 100% linen, which is a hallmark of all Jasmine White cushions,  Stars is a lovely addition to brighten up the home. All cushion covers are made with back zip fastening.
All Jasmine White London cushions are made of 100% of the softest linen and come with matching duck feather pads.
Dimensions:18″x18″
100% Linen
Washable